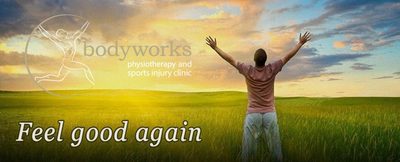 Contact Bodyworks Physiotherapy
Feel good again....
Fill the correct name
Incorrect email
Your message has been sent, thank you!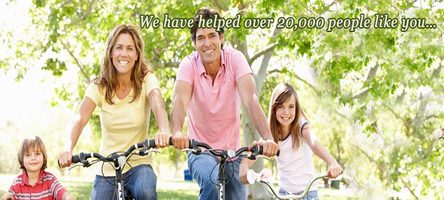 Mark Turner - principle physiotherapist.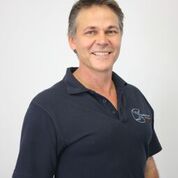 Bodyworks Physiotherapy and Sports Injury Clinic was established in 1990 by principle physiotherapist Mark Turner. Mark's mission was to provide a physiotherapy service second to none using evidence based techniques and exercises within a state of the art facility. Over the years Bodyworks has gained a reputation amongst the local community, doctors and specialists for excellence in Physiotherapy. Our aim is to get the best results within the shortest possible time and to do this we believe each patient requires our full and undivided attention for a minimum of 30 minutes each treatment. Our physiotherapists only ever treat one patient at a time which means you will not be left on a hot pack or electrical machine while the physio runs off to treat someone else. We like our patients to feel comfortable and respect their privacy and for this reason we treat all our patients in private treatment rooms, not curtained cubicles. Our physiotherapists take the time to assess each patient thoroughly. They give a detailed explanation of the patient's problem and provide a plan on how to correct it. We pride ourselves on the level of experience and knowledge within our clinic. All our physiotherapists are passionate about continuing education to keep up-to-date with latest research from within Australia and around the world. A reflection of the skills of our physiotherapists and the facilities we have at our clinic is the fact that we are asked from time to time to take part in research projects being conducted at the University of Queensland and Monash University. Our clinic is also known for treating everyone from elite athletes and dancers to weekend warriors.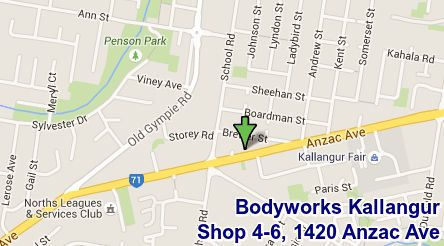 We are open from; 8AM to 7PM Monday to Friday 8AM to 12PM Saturday The clinic is easy to find and has excellent on-site parking. We have a second clinic located within the specialist suites of the North Lakes Day Hospital at 7 Endeavour Boulevard, North Lakes. Appointments for both clinics can be made by calling 07 3204 6388.
Contact Bodyworks Physiotherapy