Massage Therapy
Feel good again....Bodyworks Physiotherapy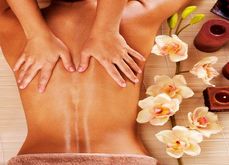 Massage
Massage can be used for stress relief and relaxation or in conjunction with other therapies to help speed up recovery from injury. Here at Bodyworks we offer a full range of massage therapy.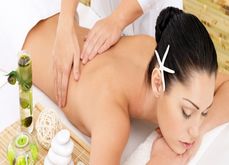 Remedial Massage
Remedial massage is used in the treatment of specific injuries, muscle aches and pain and postural imbalances. The therapist will identify which muscles are causing the dysfunction and use various techniques to correct the problem.
Feel good again....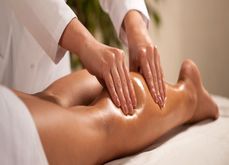 Pregnancy Massage
Pregnancy is definitely a time in life requiring massage. A woman's body undergoes many physical changes during pregnancy, some of which can cause pain and discomfort. Massage can bring great relief to those aching hips and the lower back. This will allow expectant mums the opportunity to enjoy this special journey.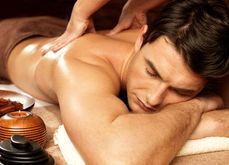 Chinese Cupping
Chinese Cupping brings blood flow back to those stagnant areas. It is a gentle and effective technique that aims to restore function, movement and flexibility to the soft tissue.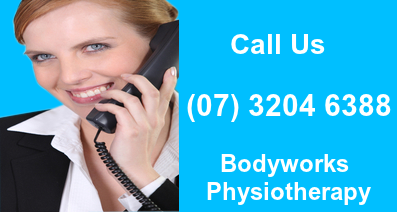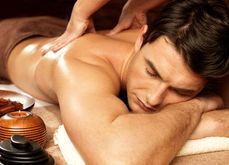 Hot Stone Therapy
Hot Stone Therapy is the ultimate relaxation. The heat can be deeply relaxing and help warm and relax tight muscles allowing for a deeper massage.
Contact Bodyworks Physiotherapy
Call Us (07) 3204 6388
KALLANGUR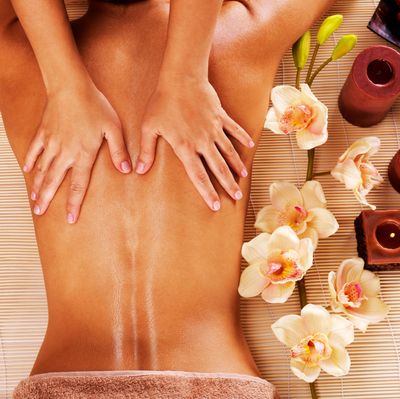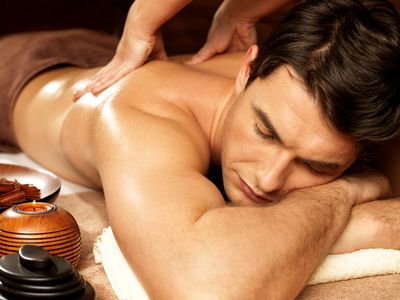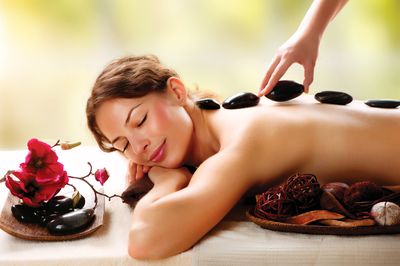 Opening Hours
Monday - Friday 8 - 7 pm
Sat 8- 12 pm