Whole Body Vibration Therapy
Feel good again....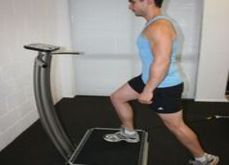 Galileo - Whole Body Vibration
We have one of the few Galileo Whole Body Vibration machines in Brisbane. This is the same machine chosen by NASA to rehabilitate their astronauts on their return from space. It is also the same machine that most of the research on whole body vibration has been conducted on. Many elite athletes and sporting teams around the world use the Galileo to improve their performance.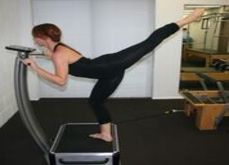 How Does It Work
There is a patent on the Galileo's unique side alternating foot plate which makes it very different to the other cheaper vibration machines that have a vertical moving platform. As the footplate moves the body's natural stretch reflex is stimulated which causes a spontaneous muscle contraction. These muscle contractions are able to be performed at an intensity and speed that is not possible with a voluntary muscle contraction.
Feel good again....
Whole Body Vibration Therapy
The Galileo can improve;
Muscle strength
Flexibility
Core stability
Balance
Bone density
Circulation
Pelvic floor/incontinence.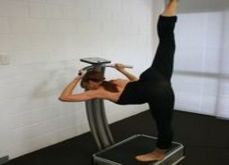 Whole Body Vibration Therapy
We have had great success with patients suffering ongoing knee pain following arthroscopic surgery. Often the surgery has been successful but the patient is having difficulty activating and strengthening the quadriceps. After a few sessions on the Galileo they have improved activation of the quadriceps which results in a resolution of their knee pain.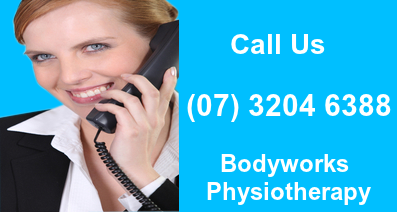 Whole Body Vibration Therapy
We have had elite dancers and triathletes train on our Galileo to improve their performance. Anyone can benefit from the Galileo and it only takes 15 minutes, 2 times a week for 4 to 8 weeks to see significant improvements.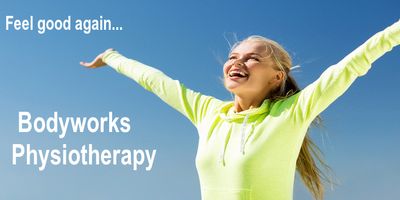 Contact Bodyworks Physiotherapy
Call Us (07) 3204 6388
KALLANGUR
1518 Anzac Ave Kallangur, QLD 4503
NORTH LAKES
Specialist Suites, North Lakes Day Hospital,
7 Endeavour Blvd, North Lakes QLD 4509.
BURPENGARY
The Hub Medical Centre, Shop 20 Cnr Buckley and Uhlmann Rd
Burpengary 4505. Ph 54331500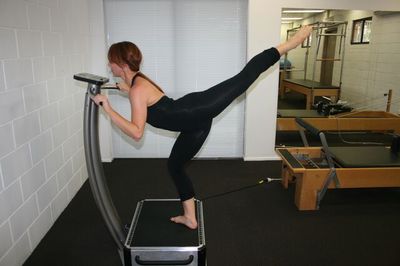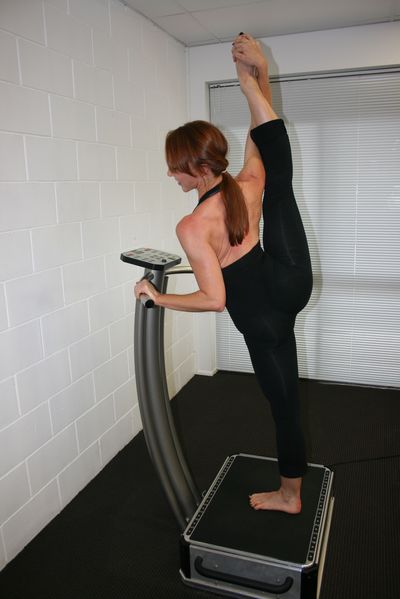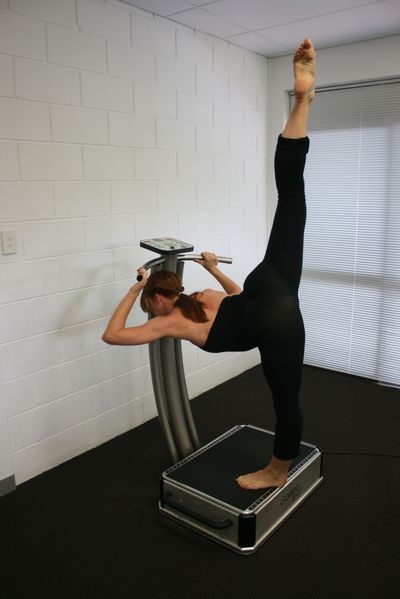 Opening Hours
Monday - Friday 8 - 7 pm
Sat 8- 12 pm