Pilates
Feel good again....Bodyworks Physiotherapy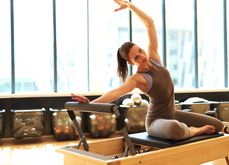 Pilates
Pilates is a great way to improve core stability, flexibility and promote better posture and movement. Bodyworks Physiotherapy was one of the first physiotherapy clinics on Brisbane's Northside to offer Pilates classes and is still one of the few clinics in Brisbane with a fully equipped Pilates Studio.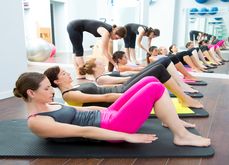 Pilates Classes
Our classes are restricted to 6 participants to ensure close supervision by our Pilates Instructor. We cater for people of all ages and fitness levels and offer mat classes and mat plus apparatus classes. Private sessions can also be provided by appointment.
Feel good again....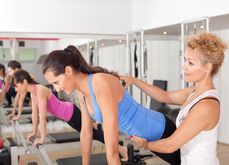 Pilates
Pilates was developed in developed by Joseph Pilates in the early 20th century. These days there are more then 20 million people around the world that practise Pilates.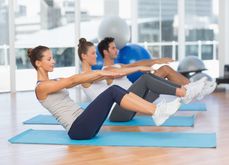 Pilates
If you are interested in trying Pilates but are unsure if it is appropriate for you, please feel free to call our clinic and talk to one of our Pilates Instructors.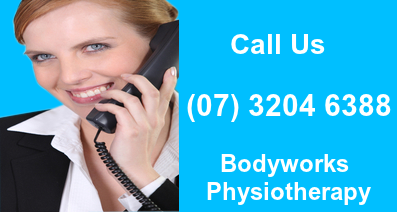 Contact Bodyworks Physiotherapy
Call Us (07) 3204 6388
KALLANGUR
1518 Anzac Ave Kallangur, QLD 4503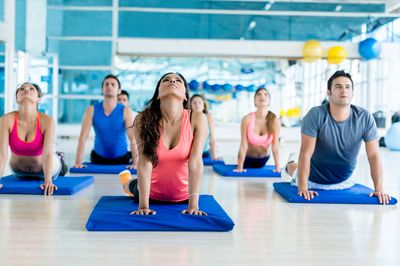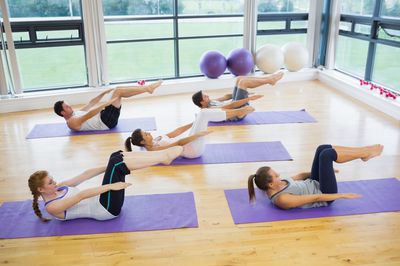 Opening Hours
Monday - Friday 8 - 7 pm
Sat 8- 12 pm