Sports Injuries Physiotherapy
Feel good again....Bodyworks Physiotherapy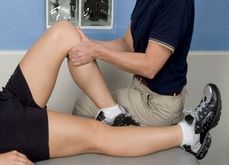 Sports Injuries
Bodyworks physiotherapy has a reputation for treating everyone from elite athletes and dancers through to the weekend warrior.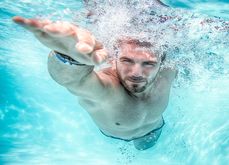 Sports Injuries
Our physiotherapists have a special interest in Sports Injuries and in the past have worked with soccer players from English Premier League team Arsenal, elite dancers from London's West End musicals and Australian productions of CATS, Mamma Mia, Fame, Saturday Night Fever, Lion King and Cirque Le Noir, National Irish Dance champions, Olympic swimmers, National junior high jump champions and World junior martial arts champions.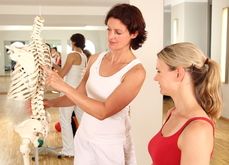 Sports Injuries
All the physiotherapists at Bodyworks have had further training with regard to Sports Injuries. They have highly skilled methods to evaluate the level of your injury which determines the early management and is critical to a successful outcome and rapid return to sport.
Feel good again....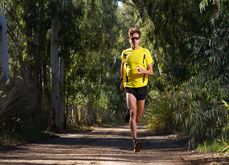 Sports Injuries
In the case of more chronic injuries they can determine the cause of the injury and give you a rehabilitation program to correct this.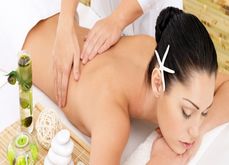 Sports Injuries
We have a fully equipment exercise and Pilates studio to help you recover from your injury. Bodyworks also has an excellent relationship with some of Brisbane's top Orthopaedic Specialists who we are happy to liaise with if you require further investigations.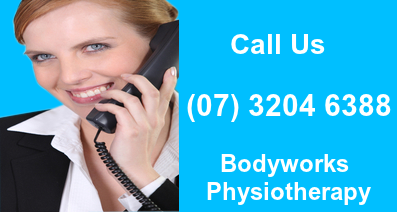 Contact Bodyworks Physiotherapy
Call Us (07) 3204 6388
KALLANGUR
1518 Anzac Ave Kallangur, QLD 4503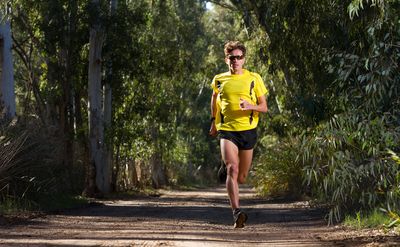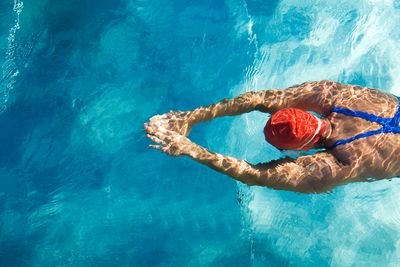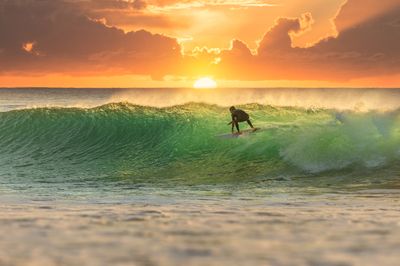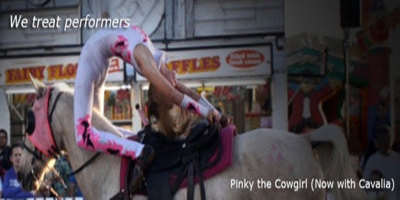 Opening Hours
Monday - Friday 8 - 7 pm
Sat 8- 12 pm